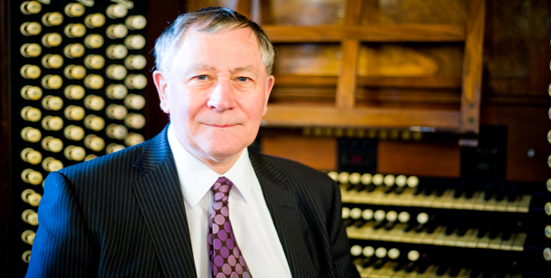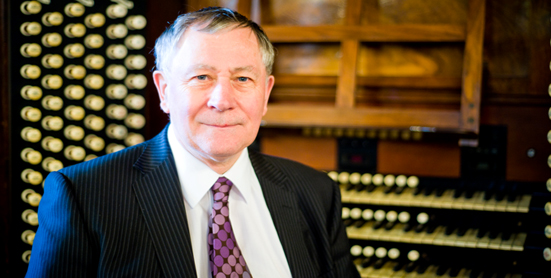 David Wells is Liverpool born and bred. He trained at the Liverpool branch of Henry Willis & Sons Ltd under Henry Willis 4 and specialised as a pipe-maker and voicer.
In 1981, after twenty-two years wide experience in Organ Building he set up on his own. He soon found that his workload required larger workshop premises and a skilled staff to match and before long he was able to attract some of the best craftsmen in the area to join him.
The business is a family firm with grandson's Robbie and Marty Cole, the former having now completed his apprenticeship – which included time spent with Harrison & Harrison Ltd.
The Team
We have a fine team of 11 organ builders ranging from the long serving experienced to the young and enthusiastic with some 300 years between them.
This team has built its fine reputation on a commitment to the highest standards of craftsmanship and a painstaking attention to detail. A similarly high standard for the regular care of organs has resulted in number of distinguished clients entrusting their instruments to the company.
Our Team
David Wells
Amanda Gallagher
Mark Smith
Rob Bateman
Gordon Blackledge
Adrian Griffiths
Andrew Chatten
Robbie Cole
John Sayers
Marty Cole
Thomas Yeomans
Andrew Flannery
Past & Present
We combine awareness of the best of the past with a full commitment to present-day technology; a combination that has produced an increasingly large order book. Wide ranging work on some of the largest and most important organs of the romantic era by builders such as Willis, Harrison and Hill has presented David Wells' craftsmen with a special understanding of instruments from that period. The company has a growing specialisation in the strict restoration of historically important instruments to those standards expected by the informed conservationists of today.